Dr. Patrick McCarthy
,

Heart Valve Surgeon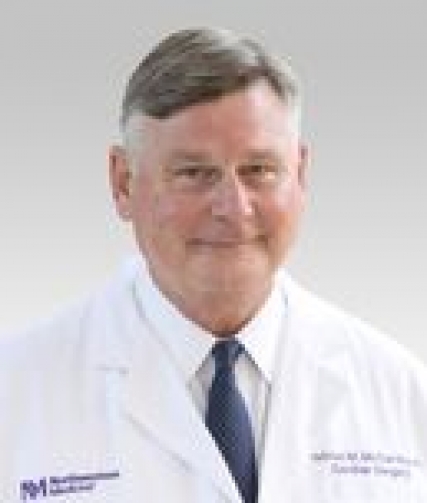 Hello! My name is Dr. Patrick McCarthy and I am a cardiac surgeon having graduated from Loyola in 1980. To date, I have performed approximately 10,000 cardiac surgeries, of which 4,000 involved heart valve procedures. I regularly perform surgery at hospitals including Northwestern Memorial Hospital. Read more...


47 Patient Reviews for Dr. McCarthy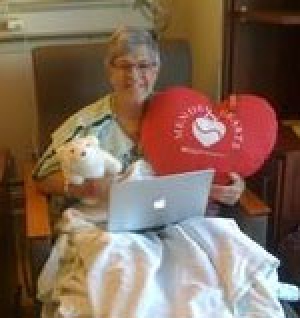 "We instantly liked Dr. Patrick McCarthy. My recovery from aortic valve replacement has been excellent!"
-- John DiFazio, Aortic Valve, Valve Replacement, 11/02/2010

"Excellent surgeon who repaired my mitral valve instead of replacing it! This made me very happy!"
-- Gail Tepper, Mitral Valve, Valve Repair, 05/08/2014

> See 45 more patient testimonials

My Specialities & Interests
Specific to heart valve surgery, you should know that I have several specialties including:
Mitral valve repair & replacement
Minimally invasive aortic valve and transcatheter valve replacement (Principal Investigator on Partner Trial)
Tricuspid surgery
In addition, I have research and clinical interests specific to:
Tricuspid surgery
Mitral repair
Atrial fibrillation treatment with valve surgery

Education, Training & Certificates
Dr. Patrick McCarthy, heart surgeon, graduated from Loyola in 1980.

Schedule Appointment with Dr. McCarthy
To schedule an appointment with Dr. McCarthy, you can:
Call

(888) 531-7541

right now
Request an appointment by clicking here.
The office of Dr. McCarthy is located at 675 N St. Clair Street , Chicago, IL 60611.
To get driving directions to this office, please click the map below.
> Click for driving directions to Dr. McCarthy's office.