Dr. Paul Stelzer
,

Heart Valve Surgeon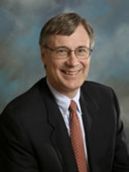 Hello! My name is Dr. Paul Stelzer and I am a cardiac surgeon having graduated from Columbia University in 1972. To date, I have performed approximately 5,000 cardiac surgeries, of which 3,000 involved heart valve procedures. I regularly perform surgery at The Mount Sinai Hospital. Read more...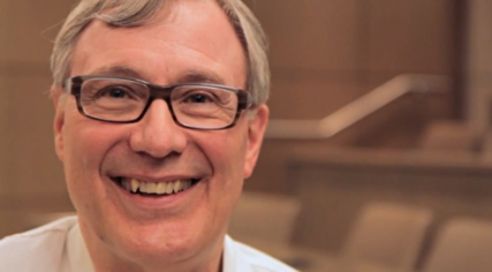 32 Patient Reviews for Dr. Stelzer

"Dr. Stelzer is an amazingly gifted surgeon and an amazing human being! I literally owe my life to him."
-- Jeff Shebovsky, heart valve surgery patient
"Dr Stelzer is so positive and upbeat. My fiance had sugery in July of 2016 He is a complicated case being a dialysis patient as well. My fiance is in the ICU awaiting another surgery with Dr Stelzer. Dr Stelzer has the best bedside manner. He is our only hope. Thank you Dr Stelzer "
-- Monica Carradori, Aortic Valve, Valve Replacement, 07/20/2017

> See 30 more patient testimonials
My Specialities & Interests
Specific to heart valve surgery, you should know that I have several specialties including:
Ross Procedure
Aortic Root Surgery including Stentless Porcine and Homograft Replacement
Aortic Valve Sparing Root Surgery
In addition, I have research and clinical interests specific to:
Clinical Results of Ross Procedure
Investigator for Stentless Porcine Valves
Diastolic Dysfunction and Aortic Disease

Education, Training & Certificates
Dr. Paul Stelzer, heart surgeon, graduated from Columbia University in 1972.

Schedule Appointment with Dr. Stelzer
To schedule an appointment with Dr. Stelzer, you can:
Call

(866) 322-1668

right now
The office of Dr. Stelzer is located at 1190 Fifth Avenue, New York, NY 10029.
To get driving directions to this office, please click the map below.
> Click for driving directions to Dr. Stelzer's office.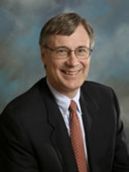 More About
Dr. Paul Stelzer
The Mount Sinai Hospital
1190 Fifth Avenue
New York, NY 10029
(866) 322-1668
Have A Question? Call Us at (888) 725-4311
HeartValveSurgery.com
P.O. Box 4049
Redondo Beach, CA 90277
Phone: (888) 725-4311
© 2018 HeartValveSurgery.com. All Rights Reserved