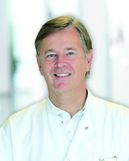 Dr. Juergen Ennker
Dr. Juergen Ennker

Heart Surgeon

MediClin Heart Institute Lahr/Baden
Hohbergweg 2
Lahr,

0049 7821 925 1000
About Dr. Juergen Ennker,
Heart
Valve

Surgeon

Hello! My name is Dr. Juergen Ennker and I am a cardiac surgeon having graduated from Hannover Medical School in 1979. To date, I have performed approximately 8000 cardiac surgeries, of which 2000 involved heart valve procedures. I regularly perform surgery at MediClin Heart Institute Lahr/Baden. Read more...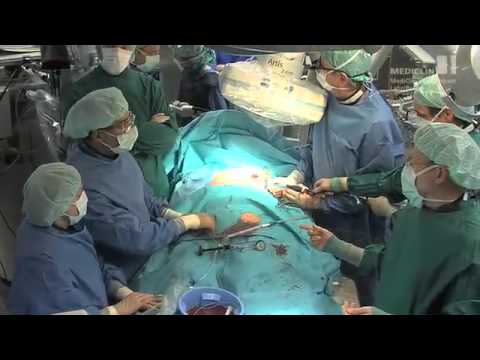 1 Patient Review for
Dr. Ennker
"Due to calcification following radiation therapy in my aorta, I was rejected from surgery elsewhere. While the transcatheter aortic valve implantation (TAVI) was proposed to treat my aortic stenosis, I wanted to have a durable biological valve. Doctor Ennker did the procedure without any complications. He took care of my pre- and post-operative questions and needs perfectly. A recent echo of my Medtronic Freestyle pig valve showed an excellent result."
-- Udo Hoffmann, Aortic Valve, Median Sternotomy, 02/10/2011

My Specialities &
Clinical Interests
My heart surgery specialties include:
Aortic valve and aneurysm surgery
Simultaneous valve-bypass procedures - high risk procedures
Mitral valve repair
In addition, I have research and clinical interests specific to:
Patient safety and quality control of cardiac surgery
Stentless valve replacement
Patient prosthesis mismatch
Education, Training & Certificates
Dr. Juergen Ennker, heart surgeon, graduated from Hannover Medical School in 1979.
Schedule Appointment

with Dr. Ennker

To schedule an appointment with Dr. Ennker, you can:
Call

0049 7821 925 1000

right now
Request an appointment by clicking here.
The office of Dr. Ennker is located at Hohbergweg 2, Lahr, . To get driving directions to this office, please click the map below.
> Click for driving directions to Dr. Ennker's office.