Dr. Edward Savage
,

Heart Valve Surgeon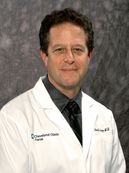 Hello! My name is Dr. Edward Savage and I am a cardiac surgeon having graduated from Yale University in 1985. To date, I have performed approximately 3,000 cardiac surgeries, of which 1,500 involved heart valve procedures. I regularly perform surgery at Cleveland Clinic Florida. Read more...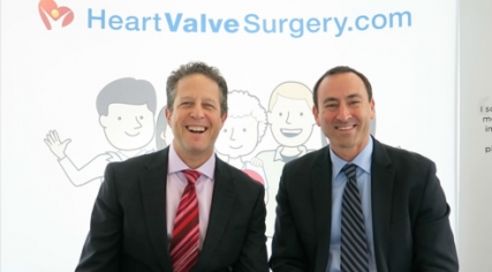 14 Patient Reviews for Dr. Savage
"Dr Edward Savage is great. Very knowledgeable. Patient oriented. I recommend Dr Savage as an excellent heart surgeon at Cleveland Clinic in Weston FL."
-- Faustico Miro, Aortic Valve, Valve Replacement, 01/06/2017

"Dr. Savage was amazing... The best!"
-- linda donargo, Mitral Valve, Valve Repair, 03/03/2016

> See 12 more patient testimonials
My Specialities & Interests
Specific to heart valve surgery, you should know that I have several specialties including:
Mitral Valve Repair
Aortic Valve
Tricuspid Valve

Education, Training & Certificates
Dr. Edward Savage, heart surgeon, graduated from Yale University in 1985.

Schedule Appointment with Dr. Savage
To schedule an appointment with Dr. Savage, you can:
Call

(866) 306-6434

right now
Request an appointment by clicking here.
The office of Dr. Savage is located at 2950 Cleveland Clinic Blvd, Weston, FL 33331.
To get driving directions to this office, please click the map below.
> Click for driving directions to Dr. Savage's office.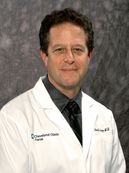 More About
Dr. Edward Savage
Cleveland Clinic Florida
2950 Cleveland Clinic Blvd
Weston, FL 33331
(866) 306-6434

Download Surgeon Guide
Have A Question? Call Us at (888) 725-4311
HeartValveSurgery.com
P.O. Box 4049
Redondo Beach, CA 90277
Phone: (888) 725-4311
© 2018 HeartValveSurgery.com. All Rights Reserved