Sponsor Info for Surgeons & Heart Hospitals
Since 2006, HeartValveSurgery.com has educated over 10 million patients and caregivers in over 100 countries around the world. HeartValveSurgery.com was founded by Adam Pick, a former patient, to educate and empower patients from diagnosis through recovery. With this mission, the website has evolved to address the needs of its rapidly growing community.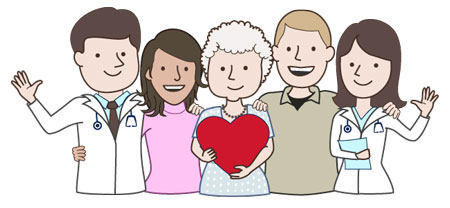 Today, HeartValveSurgery.com offers patients and caregivers a trusted, end-to-end platform for learning about heart valve surgery. The platform includes a surgeon finder, a heart valve clinic directory, educational videos, a book, a blog, and a social network designed exclusively for patients with heart valve disorders.
To help patients and caregivers find great medical care, we developed interactive services that connect patients with surgeons and cardiac clinics that specialize in heart valve treatment.
If you are interested to learn more about these services, please call (888) 725-4311 or email adam@heartvalvesurgery.com.
To learn more about our sponsorship guidelines, please click here.