David Foster Reveals Heart Valve Diagnosis in Netflix Documentary
Written By: Adam Pick, Patient Advocate, Author & Website Founder
Published: July 25, 2020
For the past 40 years, I have enjoyed the music of David Foster.  It's hard not to.  The musician, composer, arranger and producer has worked with icon singers including Michael Jackson, Barbara Streisand, Madonna, Seal, Rod Stewart, Josh Grobin, Michael Buble and Whitney Houston.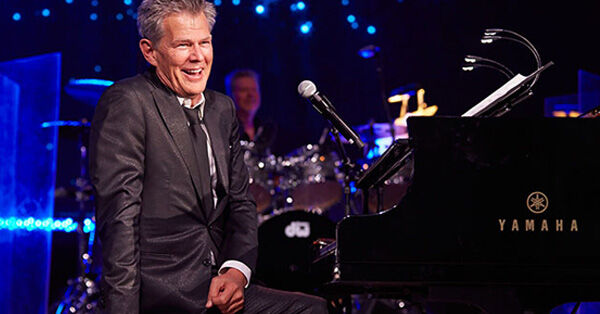 During his career, Foster has racked up 16 Grammy Awards, sold millions of albums and had many #1 hits.
So… When Robyn (my wife) mentioned there was a new Netflix documentary about David Foster's life, I knew what I'd be doing later that night.  The documentary is called, "Off The Record".
Needless to say, the documentary was amazing.
I'm not a spoiler.  So, I'm not going to tell you all the interesting details of Foster's extraordinary life.
However, I will share that Foster reveals in the documentary that he was diagnosed with severe heart valve disease.  More specifically, Foster shares that he has (or had) a bicuspid aortic valve.
So you know, I was also born with a bicuspid aortic valve which can be a serious heart valve disorder in which the aortic valve only has two leaflets, or flaps, that control blood flow through the heart.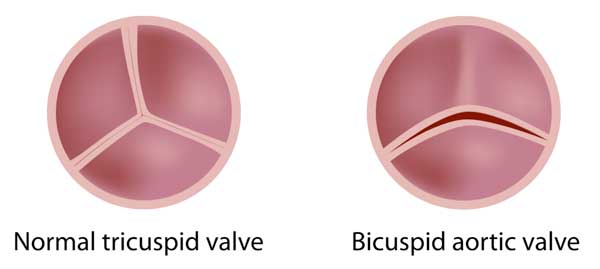 Bicuspid aortic valves are the most common form of congenital heart defect impacting up to 2% of the population.  Bicuspid aortic valves can cause aortic stenosis, aortic regurgitation and aortic aneurysms.  If not treated, bicuspid aortic valves can cause shortness of breath, fatigue, chest pain, heart palpitations, an enlarged heart and death.
I really appreciate that Foster, like many other public figures including Mick Jagger and Arnold Schwarzenegger, acknowledged his valvular defect openly in "Off The Record". As we have learned together, heart valve disease is a fatal disorder that is often mis-diagnosed and significantly under-treated. According to research, 30% of Americans over the age of 65 do not know what heart valve disease is and up to 25,000 people die each year from valvular disorders
I want to wish David Foster all the best as he manages his bicuspid aortic valve. (I am just learning that he may have already had an aortic valve replacement earlier this year in March.)
I also want to thank him for all the incredible music he has created and I have enjoyed throughout my life.
To learn more about aortic valve disease, here are several educational resources and patient stories to consider:
Keep on tickin!
Adam