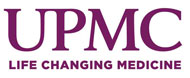 UPMC Harrisburg
UPMC Harrisburg
UPMC Harrisburg
111 S. Front Street,
Harrisburg, Pennsylvania 17104
UPMC Harrisburg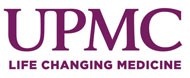 UPMC Heart and Vascular Institute provides nationally acclaimed cardiovascular and thoracic care right here in Central Pennsylvania. Our combined experience, leading edge technology and collaborative approach allow us to provide patients with access to the most advanced treatment options, including a range of clinical trials.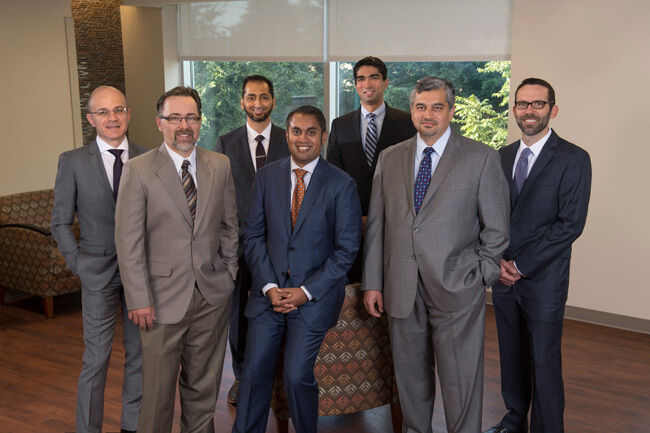 Learn more.
Focus On The Patient
Putting the needs of our patients first has been the cornerstone of the structural heart program at UPMC. From personalized contact with our dedicated nurse coordinator to our commitment to providing the least invasive treatments available, our goal is to provide state-of-the-art, compassionate care for our patients.
The structural heart program at UPMC in Central Pennsylvania offers our patients:
Rapid evaluation and treatment
Personalized care with insight from a team of experts, including Cardiovascular imaging specialists, structural interventional cardiologists, cardiovascular surgeons and nurses
Dedicated valve clinic nurse coordinator to answer your questions
Coordination of procedures, tests, screenings and specialist appointments with your convenience in mind
Access to the latest advances in cardiovascular care: Food & Drug Administration (FDA)-approved therapies, new devices available through clinical research trials, comprehensive management of heart valve disorders from diagnosis through treatment
Extensive experience with the full range of transcatheter technology for the aortic, mitral and tricuspid valves
Excellent outcomes recognized at the state and national level
Meet Our Heart Valve Specialists
UPMC Harrisburg has assembled a special team of heart valve specialists that are committed to getting patients the best results. Our team consists of many leading surgeons and cardiologists that you can learn more about by clicking the links below:
Our Patients Say

Nancy has had high blood pressure for years and has been following with a cardiologist to monitor her heart. Her cardiologist told Nancy that she now had aortic stenosis that needed treatment or she was more ... Read more.
Have A Question? Call Santina at (717) 297-6614
Hi, my name is Santina Sperling and I am the heart valve clinic coordinator for UPMC Harrisburg.
I have 16 years of experience in cardiac care. In my role as the valve clinic coordinator, I facilitate care with a team of physicians, advanced practice providers and schedulers for individuals with heart valve and structural heart problems.
I look forward to speaking with you and answering any questions you, or your family, may have!
Best regards,
Santina Sperling (717) 297-6614... Read more.
Clinical References For Our Patients
To help you learn more about UPMC Harrisburg, here are references for you:
Schedule Appointment
To schedule an appointment, you can:
Call (717) 297-6614 right now
Request an appointment by clicking here.
Our hospital is located at 111 S. Front Street, Harrisburg, Pennsylvania. For driving directions to this office, please click the map below.
> Click for driving directions.