Surgeon Spotlight: Dr. Christopher Mehta
Northwestern Medicine, Chicago, Illinois - Sponsored Post
Christopher K. Mehta, MD, is an attending cardiac surgeon at Bluhm Cardiovascular Institute at Northwestern Memorial Hospital in Chicago, Illinois. He is also an assistant professor of surgery (cardiac surgery) at Northwestern University Feinberg School of Medicine.
During his childhood, Dr. Mehta was always interested in understanding how things work. "For example, as a kid I was always tinkering with my toys, and in school, I was really fascinated by anatomy." While in college at the University of Virginia and in medical school at the Medical College of Virginia, Dr. Mehta worked as a paramedic, and his interest in cardiac surgery began to take shape.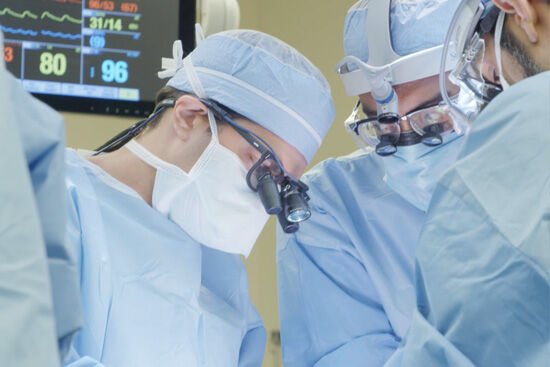 "I think the physiology of how the heart works is incredibly fascinating. The heart is essentially the world's most sophisticated pump," says Dr. Mehta. "As surgeons, we have the ability to correct whatever issues are wrong with the pump and have patients feeling better. It's that gratification of helping others combined with a mixture of innovation and the ability to use cutting-edge technologies that makes the field very exciting and rewarding.
After medical school, Dr. Mehta completed a cardiothoracic surgery residency at McGaw Medical Center of Northwestern University, and an advanced aortic surgery fellowship at the University of Pennsylvania. He has been an attending cardiac surgeon at Northwestern Memorial Hospital since 2020.
Deep Interest in Heart Valve Disease & Aorta Reconstruction
Dr. Mehta's clinical interests include managing heart valve disease, including aortic and mitral valve repair, and managing complex aortic disease, including aortic dissections and aneurysms. He is the director of the Code Aorta program at Northwestern, which enables patients who experience aortic dissections to be directly admitted to the operating room so that life-saving surgery can be performed as quickly as possible.
At Northwestern, Dr. Mehta performs open surgical valve procedures and minimally invasive transcatheter aortic valve procedures. Transcatheter heart valve therapy is an exciting and rapidly evolving treatment, he says. "We've only been doing transcatheter heart therapy for about a decade, and the technology is improving at an incredible rate. And so now we not only have transcatheter technologies for the aortic valve, but also for the mitral, tricuspid and pulmonary valves. And each year the technology is only getting better and more sophisticated."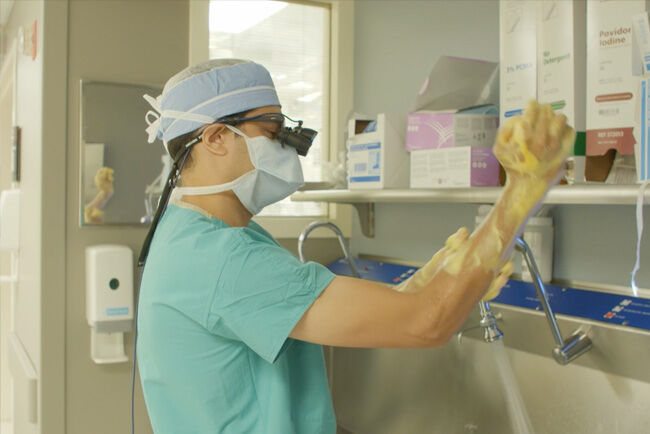 Advancing Heart Valve Innovations
Dr. Mehta and his colleagues at Northwestern are involved in many clinical trials, including EARLY TAVR, which identifies asymptomatic patients with severe aortic stenosis who may benefit from early intervention. The combination of clinical research and a diverse environment are what inspired Dr. Mehta to return to Northwestern after completing his fellowship.

The Cardiology and Heart Surgery program at Northwestern Memorial Hospital is ranked as a top program in the nation by U.S. News & World Report, and has the highest heart valve surgery volume in Illinois.

When he's not at work, Dr. Mehta enjoys "anything outdoors," including running (he's run several marathons), biking and hiking, and spending time with his wife and daughter.

To contact Dr. Christopher Mehta, please click here or call (888) 515-0285.

Page last updated: December 21, 2021