Swedish Heart & Vascular Institute Launches Heart Valve Microsite!
By Adam Pick on March 23, 2015
I am very excited to announce that Swedish Heart & Vascular Institute just launched a Heart Valve Clinic Microsite at HeartValveSurgery.com. And, Swedish just became our newest sponsor! Yay!
If you didn't know… Swedish, which is located in Seattle, Washington, has performed over 48,000 heart procedures. Specific to our community, the Swedish Heart Team has helped many patients —  including Rob Fairchild, Ernest Gee, and Jan Hadley — with both valvular and atrial fibrillation therapy.
To see the new Swedish Heart Valve Clinic Microsite, click here.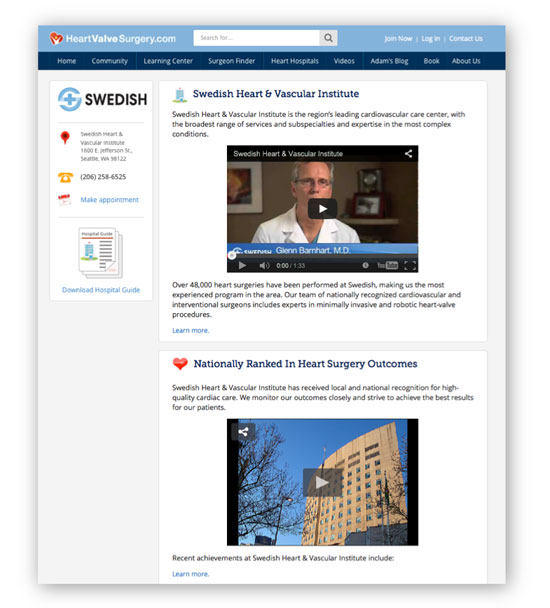 About the Swedish Heart Valve Team
The Swedish heart valve team is comprised of nationally recognized cardiovascular and interventional surgeons that specialize in both minimally invasive and robotic heart-valve procedures. In addition, Dr. Barnhart is one of the leading specialists in concomitant atrial fibrillation and heart valve therapy. At the microsite, you can learn more about Drs. Barnhart, Lehr, Teply and Yousseff.
Together, the Swedish team has received several acknowledgments including being named a top 15 hospital for heart care and a 3-star ranking from the Society of Thoracic Surgeons for coronary artery bypass grafts and aortic valve replacement procedures.
Many Thanks to Swedish!!!
On behalf of our patient and caregiver community, many thanks to the entire team at Swedish Heart & Vascular Institute for supporting this website! A special thanks goes out to Drs. Barnhart, Lehr, Teply, Yousseff, Frellie Campos, Canliss Junor, and Nina Shah for becoming our newest sponsor!
Keep on tickin!
Adam
Adam's Newest Blogs
Adam's Newest Posts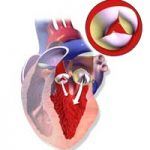 Surgeon Q&A: What Should Patients Know About Aortic Regurgitation? Learn More.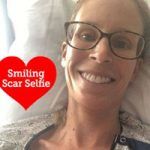 Sara Educates & Inspires 38,443 People About Heart Valve Surgery! Learn More.